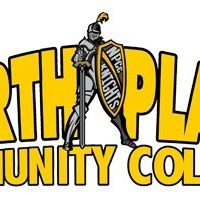 The weather is wreaking havoc on playing time for the North Platte Community College Knights softball team.
The doubleheader originally planned for Wednesday in Beatrice has been moved to North Platte. It will begin at 1 p.m. at the Dowhower Softball Complex.
Thursday and Friday's games in Kansas City have been canceled.
Information about the Sunday game against Cloud County Community College will be posted on the Knights Facebook and Twitter accounts and online at npccknights.com as it becomes available.