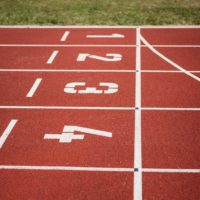 North Platte Saint Pat's won both team titles at the Sutherland Boost Club Invite, sweeping the day Thursday.
The Lady Irish rolled to the title, winning 121.5 points, followed by Maywood-Hayes Center (64), who edged Wallace (63) for second. South Platte and Bridgeport rounded out the top five. Sutherland girls were sixth, followed by Hershey and Paxton.
On the boy's side, NPSP won it with 120.33 points, besting second-place Hitchcock County who had 83. Sutherland and Wallace tied for third with 57 points. Hershey was sixth, with Sandhills Valley seventh.
Full results for boys and girls are below.
GIRLS
BOYS