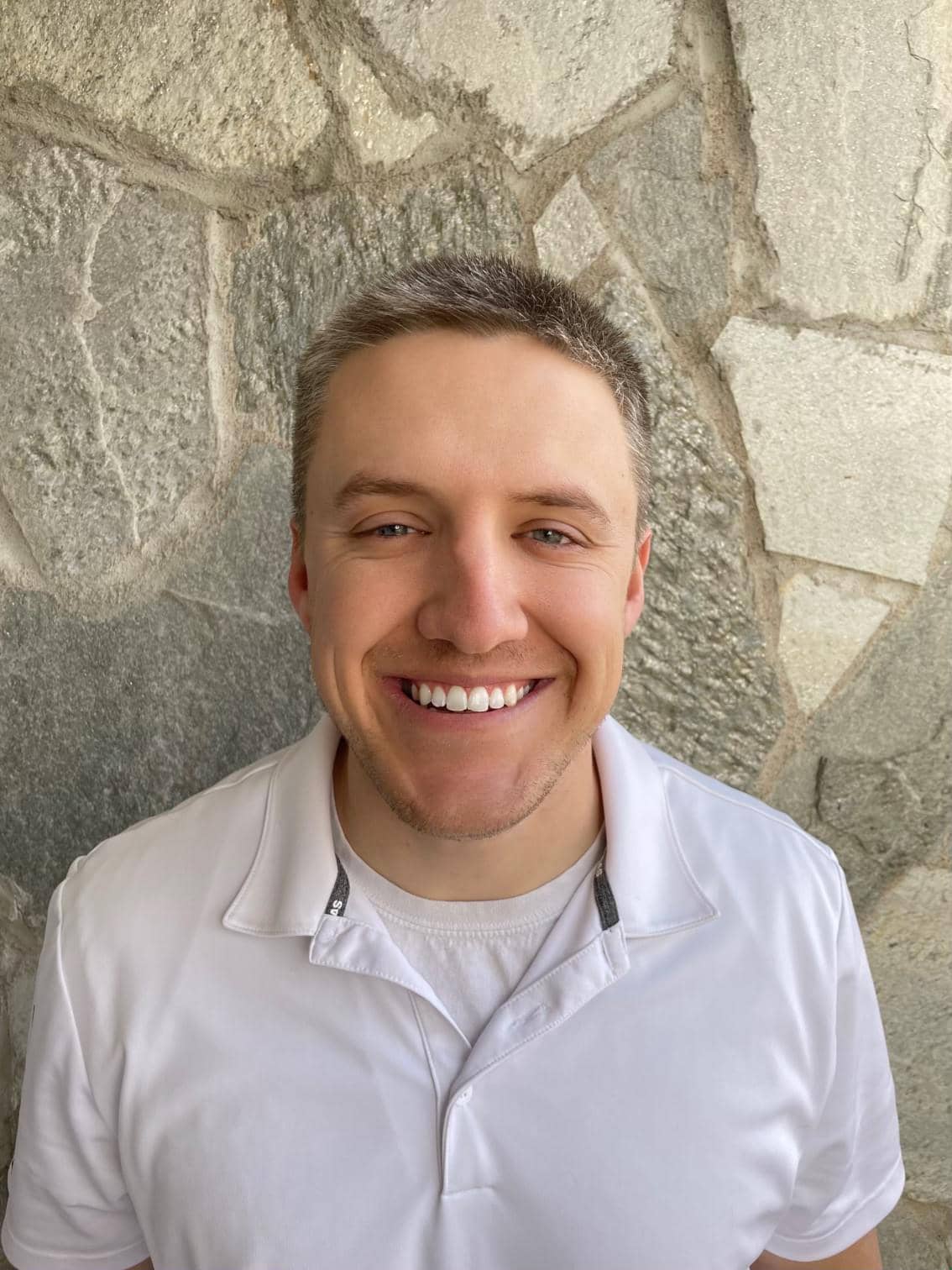 Maxwell Public Schools has announced in a release the hiring of Eamonn Feeney as the new football coach for the Wildcats. Per a release from Activities Director Ryan Jones, Feeney is a 2008 graduate of Maxwell High and will replace Jones, who coached Wildcat football for 14 years.
According to the release, Feeney played college football at Doane University and graduated from there in 2012.  He most recently has been a teacher and coach at Minden, Wilber-Clatonia and Sidney in his last stop.
"Eamonn will bring passion and hard work to a place that he knows a lot about.  He is very knowledgeable about the game of football and our student-athletes will love playing for him.  Coach Feeney is a relationship builder and knows what successful football looks like, Jones said." 
Feeney and his wife Hope have both been hired to teach at Maxwell Public Schools. 
"Our administration is excited to add both Mr. and Mrs. Feeney to our wonderful staff here at Maxwell.  We foresee them both being here for many years to come." 
Coach Feeney espressed similar excitement about the position. "I am extremely excited to be announced as the head football coach at Maxwell High School. To take over the program that I grew up respecting, watching and eventually playing for is a huge honor. I'd like to thank Coach Jones and the administration at Maxwell for trusting me with this opportunity and I can't wait to get started. Go Wildcats!"