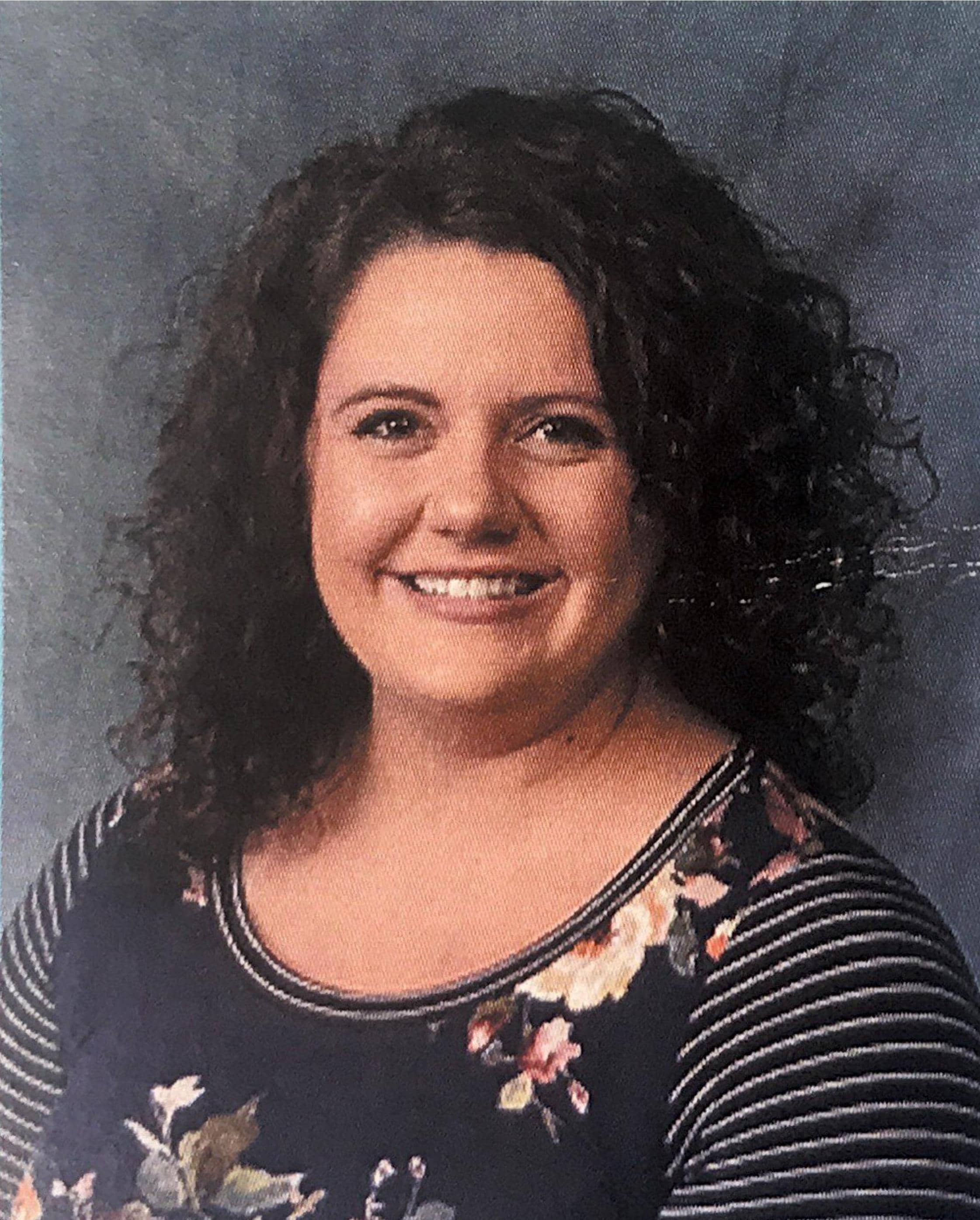 Another new sports in high school athletics is coming to the area, this time in the form of fall softball at Hershey Public Schools. The school announced the move on their social media pages on Tuesday that the sport would begin in the 2021-2022 season, this coming fall.
Brittney Stenger has been named the school's first softball coach and the first contest will be held August 18th, 2021 at Cozad. Stenger has been at Hershey Public Schools for seven years and has been playing softball since she was six years old. She played her own high school softball at North Platte and continued at Chadron State as well. She said adding softball to Hershey has been in the works for quite some time.
"It's been a big, long process. Our school administration and our school board, we've got them to thank, they've been so open-minded through this whole process to get really the ball rolling, there's been a couple very involved parents who have been working really hard to get this to where it is now and we're just very excited for the fall."
Stenger said the first talk of adding softball began last fall, with a number of girls interested in the sport. She said at this point, they only have a few games scheduled but said there are many potential teams in the area, like Gothenburg, Chase County, McCook and others they could play.
First practices for softball can be held August 9th with pitchers and catchers reporting prior to that. Stenger is ready to pass along the love of the game to her players.
"I'm just excited to share my love of this game with these girls." 
You can hear our entire interview with Stenger below.