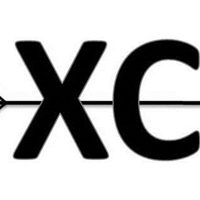 Area cross country runners braved the wind Thursday statewide as district competitions were held. North Platte High saw both the boy's and girl's teams qualify as a team with third place finishes in the A-3 and A-4 districts while North Platte Saint Pat's did the same, winning the D-5 in girls and coming in second in boys action.
Evan Caudy continued to pace the Bulldogs, winning the individual title with a time of 16:18. Zarah Blaesi paced the Lady Bulldogs who finished in fourth individually. For St Pat's, Kate Steinike and Jarrett Miles both won individually for the Irish at Cross Creek Golf Links in Cambridge.
In the D-6, another team saw individual titles in Mullen, who had Callie Coble and Trevor Kuncl winning each.
Full results of all the area districts are linked below:
Boys A3 District (North Platte)
Girls A4 District (North Platte)