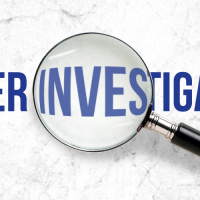 The attorney for two surgeons who are suing Children's Hospital and Medical Center say they were forced to resign their privileges and were wrongfully suspended for raising concerns about the death of a 7 month old baby during brain surgery by another surgeon. Thomas White represents Dr.'s Mark Puccioni and Jason Miller both wrote letters to the administration following the surgery.
Ten other surgeons resigned following their suspension. Children's President, Dr. Richard Azizkahn is also named as a defendant in 528 lawsuits filed when he oversaw physicians at the Cincinnati Children's Hospital. Those lawsuits are connected to a physician under his direction. A jury last month awarded the family of a young patient 2 million dollars for injuries suffered during a spinal surgery.
Children's Hospital in Omaha says they strongly disagree with the allegations and stand behind the medical team, the CEO and their processes.