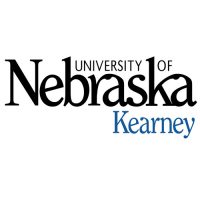 Rural areas of the state need quality health care professionals and a University of Nebraska-Kearney program is trying to help supply the demand.
Health Sciences Director Peggy Abels ( with the university says the Kearney Health Opportunities Program guarantees recipients a full-tuition scholarship in exchange for a pledge to work in Nebraska's rural communities after graduation….
Abels says the program is and is highly competitive and only open to students from rural parts of the state. For a list of requirements and instructions on how to apply, visit the university of Nebraska-Kearney's website.