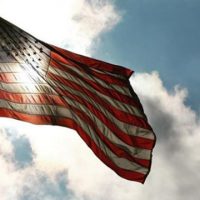 US Senator Ben Sasse will be in the middle of the confirmation process for Appellate Judge Brett Kavanaugh, nominated by President Trump to sit on the Supreme Court.
Sasse serves on the Judiciary Committee which will hold confirmation hearings on Kavanaugh. He expects Kavanaugh to win confirmation, eventually. . .
Sasse says he will be reading through the 300 opinions written by Kavanaugh during his time on the District of Columbia Court of Appeals.
If confirmed, Kavanagh would replace Justice Anthony Kennedy, who is retiring.