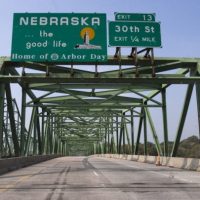 An effort to limit the population count used to re-district legislative districts has failed to move forward this legislative session.
Senator Adam Morfeld of Lincoln opposes the effort, saying that limiting the count only to citizens is morally wrong.
The sponsor notes the state constitution limits the count to citizens and, by not changing it, he claims it leaves the state open to a lawsuit.