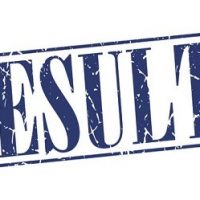 Chase County took home both team titles at the Sutherland Track Invite Thursday, winning the boy's title with 146 points and the girl's with 167.  The Longhorns won six boy's events along with 12 girl's events.
In girl's action, Hershey came in 2nd with 97.5 points followed by North Platte St. Pat's with 93 and Sutherland with 53. Perkins County was 2nd in boys action with 80 points, followed by Hershey with 62 and North Platte St. Pat's with 54.
Full team scores and individual results are available here.