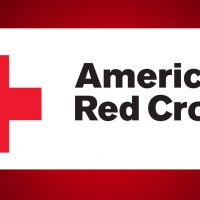 The Red Cross wants to recognize hometown heroes who've saved a life or who've been tremendous community volunteers. The agency's Tammy Lee says one person each from Iowa and Nebraska will be honored at the Huskers-versus-Hawkeyes game next month.
Lee encourages Nebraskans to think of their friends, family and neighbors and if they are deserving they will be honored at the football game against Iowa later this fall.
The deadline to nominate a hero is October 23rd. There's a simple online form to fill out at Red Cross-dot-org-slash Nebraska.